A Family Owned Locally-Based Pharmacy
We have been providing our customers with outstanding products and exceptionally friendly customer service since 1976. Our competitive pricing assures that our customers will always receive the lowest possible price for their medication. We also offer additional services including delivery, immunizations, and specialty compounding to satisfy your specific needs.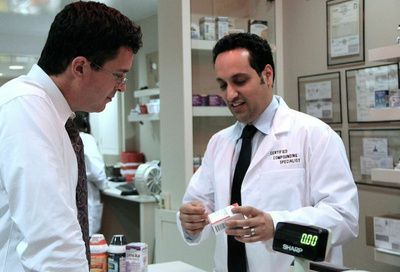 Our staff is dedicated to going above and beyond your expectations. Also we have staff members who can assist you in Farsi, Armenian, Russian, Spanish and of course English.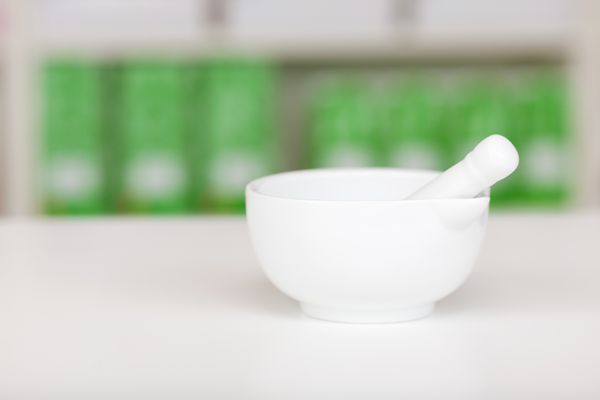 We offer our patients compounding for them and their pets. Stop by the pharmacy to see how we can help you.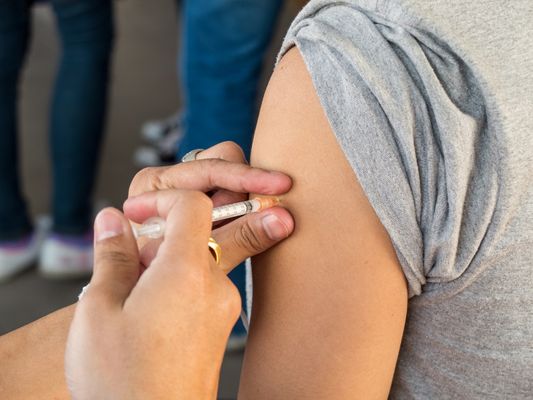 Vaccines are an important part of staying healthy. At the pharmacy, we have senior, travel and the routine vaccines. Learn more today
"Best pharmacy ever ! They solve problems, don't create ones. Much cheaper than CVS and the across the street. Very friendly and knowledgable staff. I highly recommend this pharmacy"